Welcome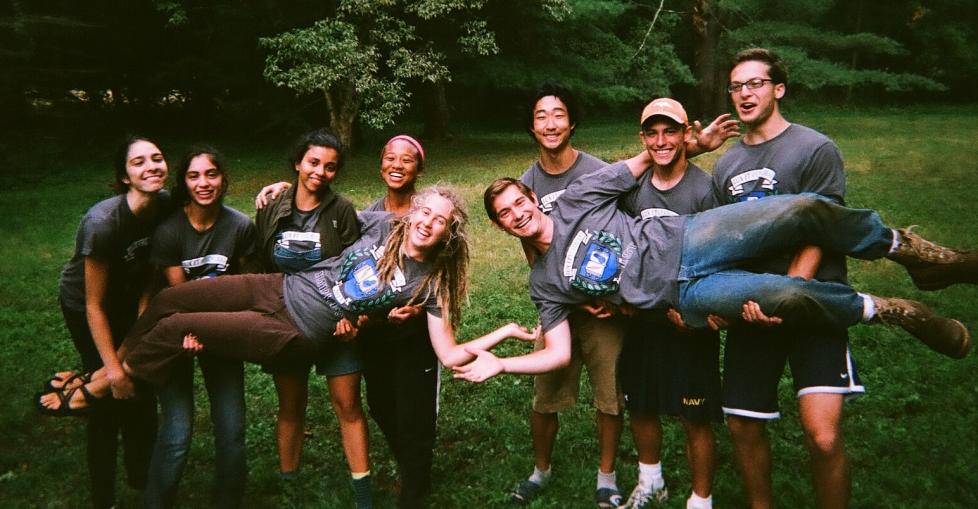 Welcome Class of 2020!
On Harvest, groups of incoming freshmen and transfer students spend five days in August on family-owned farms in Connecticut, before the start of on-campus orientation. There, freshmen experience all aspects of farm life, from picking vegetables to baking bread to feeding chickens. Afternoons and evenings usually find students cooling off in local rivers, playing games of zucchini baseball, and hanging out around a campfire. Harvest trips provide a unique opportunity for freshmen to enjoy the outdoors, learn about sustainable agriculture in Connecticut, and make friends, before the start of on-campus orientation and classes at Yale. This program is run by the Yale Sustainable Food Program and will run from Sunday, August 21 to Friday, August 26 this year.
To see photos from previous summer's trips and meet some of our leaders, check out our Facebook page.
Incoming freshmen can register for Harvest on the Yale preorientation program website. Click here to register for Harvest.