Welcome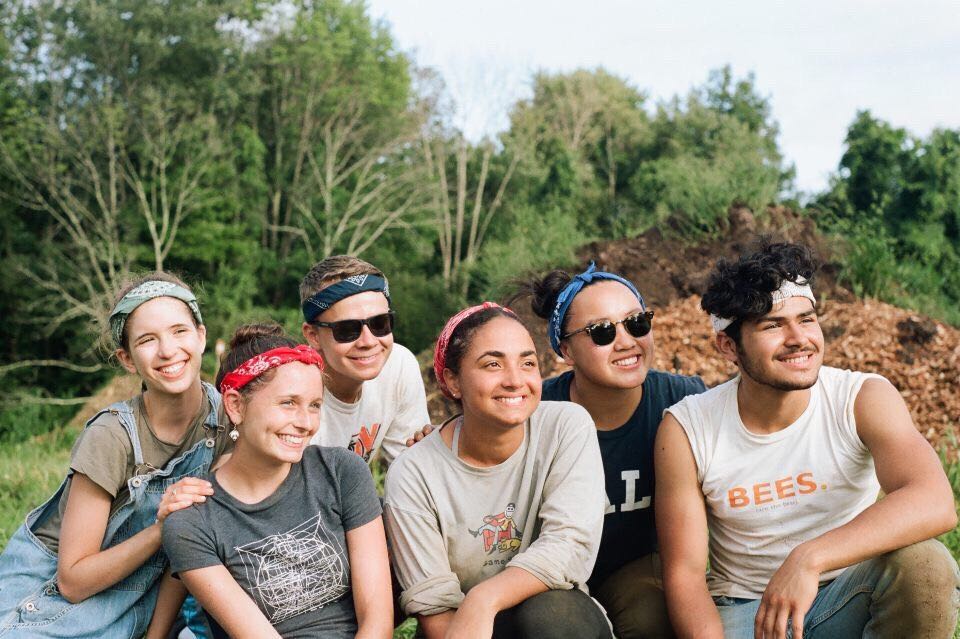 Welcome Class of 2023!
During Harvest, groups of first-year students spend five days farming and camping on family-owned organic farms in Connecticut. They experience all aspects of farm life, from picking vegetables to planting squash to feeding chickens. Afternoons and evenings might find students cooling off in a pond, playing volleyball, or sharing s'mores around a campfire. A Harvest trip provides a unique opportunity for first-years to enjoy the outdoors, learn about sustainable agriculture in the Northeast, and make a close group of friends before the start of Yale.
Harvest is designed for students of all backgrounds; no farming experience is necessary. The program starts Sunday, August 18 and ends Friday, August 23.
Harvest is run by the Yale Sustainable Food Program. For more information, visit the Harvest website or portal or email the student coordinators at moobahs@gmail.com.
To see photos from previous trips and meet some of our student leaders, check out our Facebook page.
Incoming first-years can register for Harvest on the Yale pre-orientation program website.